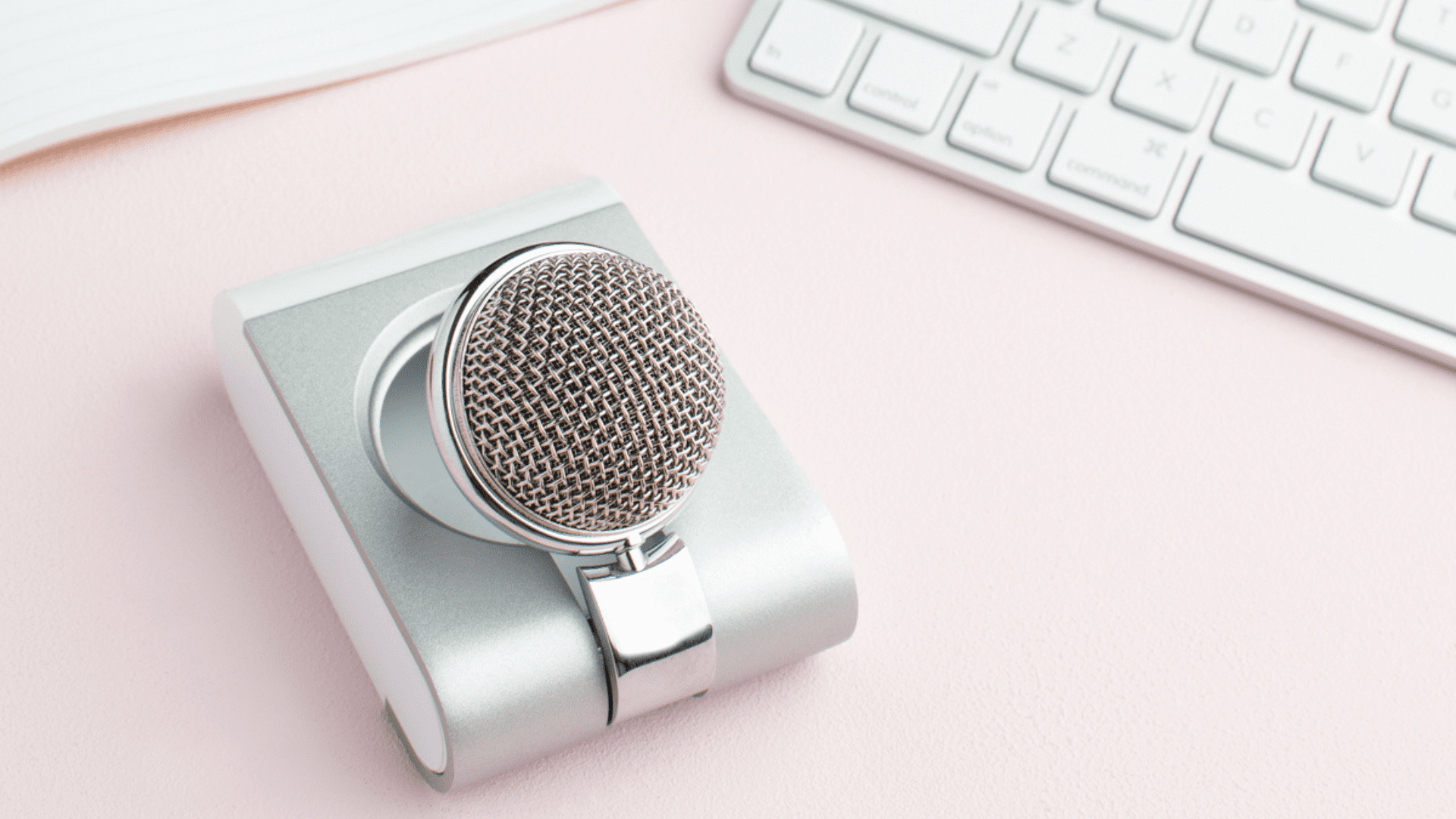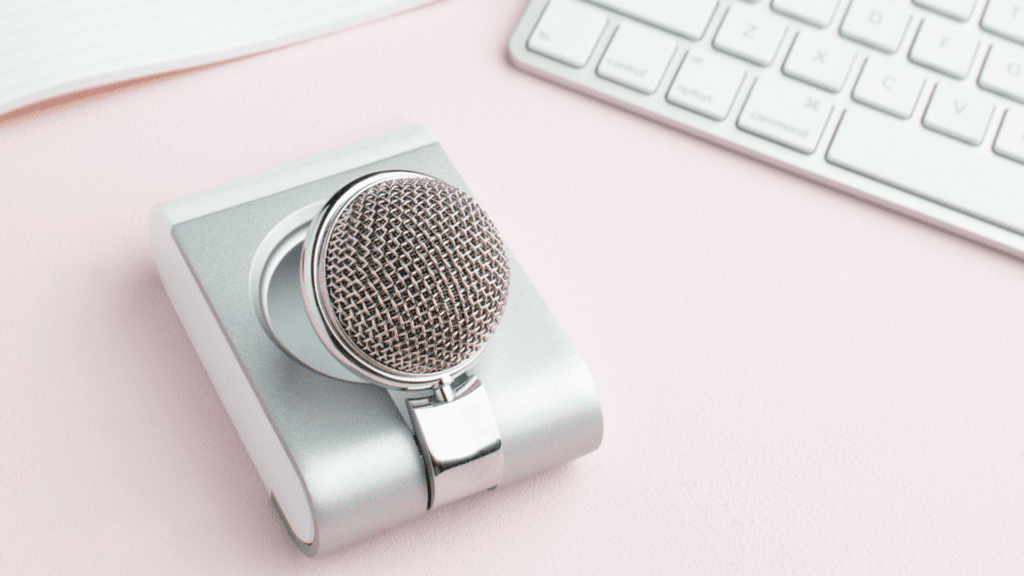 So, you're thinking about starting a podcast? Excellent choice! Podcasting is a fantastic way to share your thoughts, connect with an audience, and establish yourself as an authority in your field. However, the process can seem a bit overwhelming if you're just starting. That's why we've put together this beginner's guide to help you launch your podcast from scratch.
1. Define Your Podcast Concept
Before hitting the record button, take some time to outline what your podcast will be about. Ask yourself: What are the topics you're passionate about? Who is your target audience? What unique perspective can you bring to these topics? Resources such as the iTunes Podcast Category list might help you pinpoint a niche.
2. Plan Your Episodes
Next, decide on your podcast format. Will you have solo episodes, interviews, or a mix of both? Will it be a long-form conversation, or would you rather have quick 15-minute bites of information? Use tools like Google Docs or project management platforms like Trello to outline and organize your episode ideas.
3. Gather Your Equipment
You don't need a professional studio to start a podcast, but sound quality is crucial. A good USB microphone like the Audio-Technica ATR2100x-USB is a solid choice for beginners. You'll also need a pair of closed-back headphones, like the Audio-Technica ATH-M30x, and a pop filter to reduce unwanted noise.
4. Record Your Podcast
When you're ready to start recording, you'll need software like Audacity (free) or Adobe Audition (paid). For remote interviews, platforms like Zoom, Skype, or Zencastr work great. Remember, the key is clarity, so speak clearly and don't rush.
5. Edit Your Episodes
Editing is where your podcast really comes together. You can cut out mistakes, add music, and improve overall sound quality. Both Audacity and Adobe Audition are great tools for this. Consider using royalty-free music from sites like Free Music Archive for your intro and outro.
6. Publish and Promote Your Podcast
Choose a podcast hosting platform to upload your episodes. Libsyn, Podbean, and Buzzsprout are all excellent choices. They'll provide an RSS feed that you can submit to various podcast directories like Apple Podcasts, Spotify, and Google Podcasts.
Promote your podcast through your existing networks and on social media. Platforms like Hootsuite or Buffer can help manage social media posts. Consider guesting on other podcasts for cross-promotion.
7. Engage with Your Listeners
Engaging with your listeners builds community and encourages audience growth. Use social media, email newsletters, or even your podcast episodes to ask for reviews, feedback, and episode suggestions. Email marketing tools like Mailchimp can help manage your listener interactions.
Remember, podcasting is a journey, not a race. The most important thing is to create content you're passionate about and that provides value to your listeners. With time and consistent effort, you'll find your unique voice and your audience.