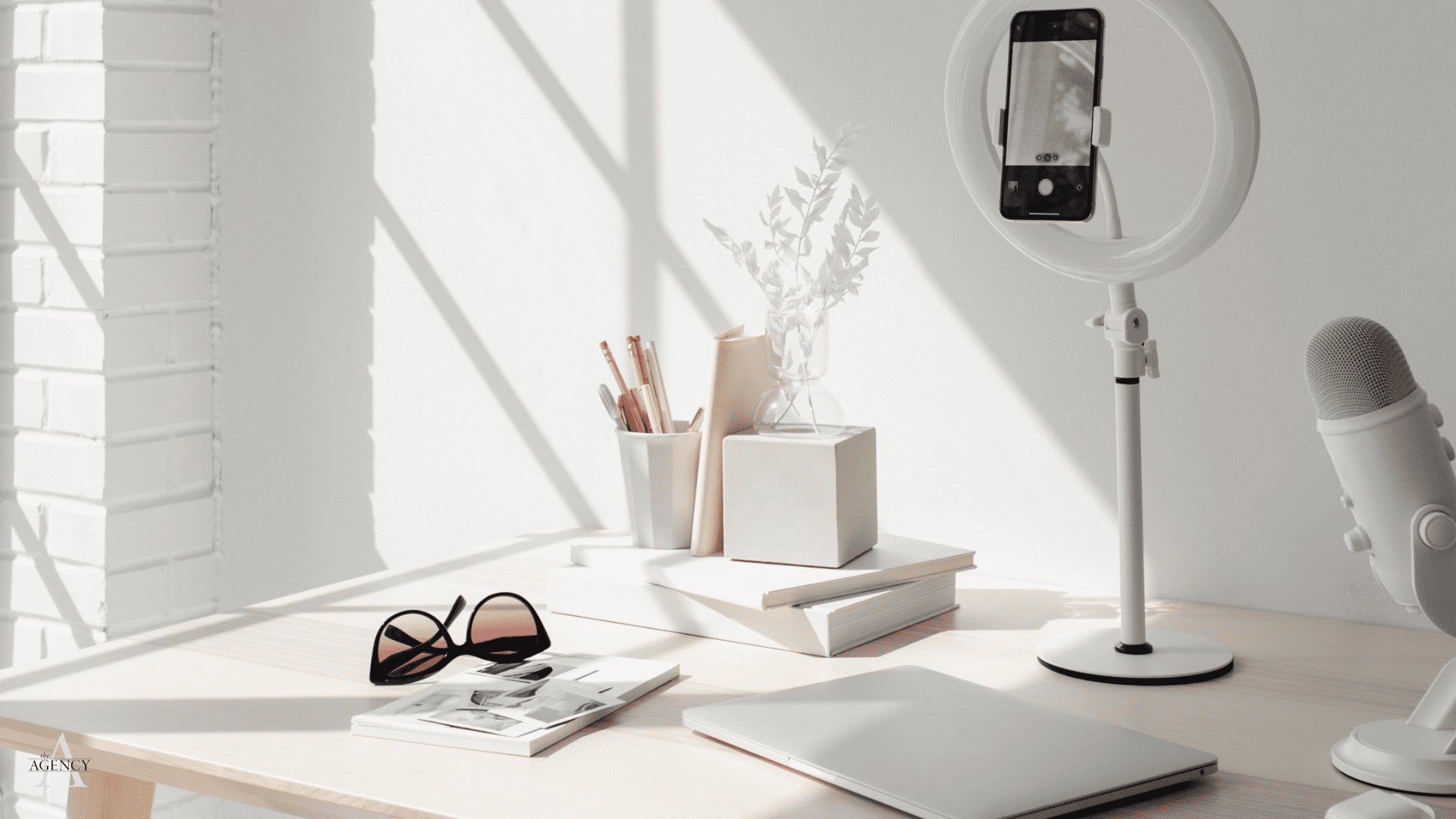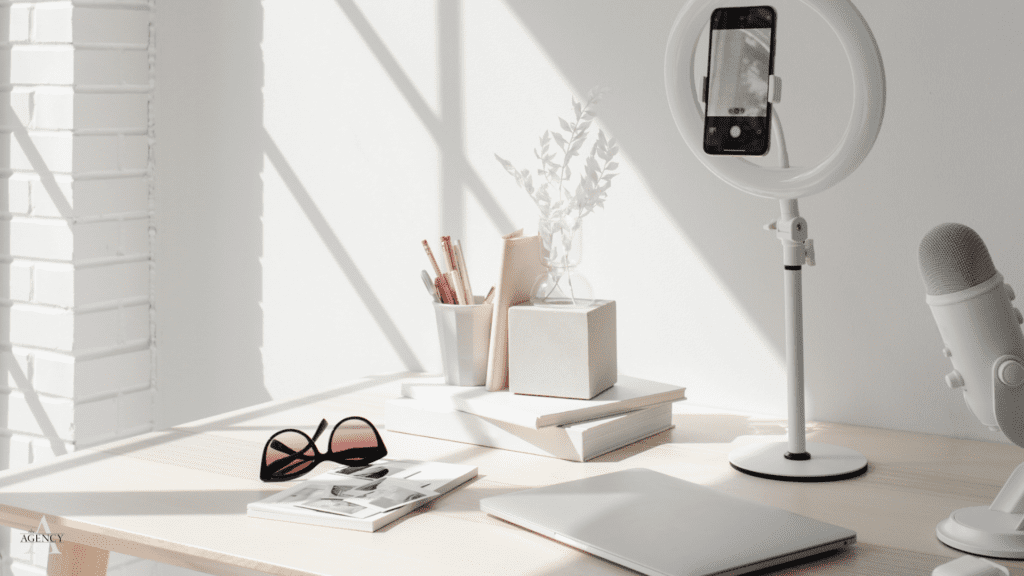 Are you tired of constantly coming up with new content for multiple platforms? Repurposing your content can save you time and effort while still reaching more people and providing value to your audience. In this guide, we'll cover everything you need to know about content repurposing and how to start putting it into practice today.
First off, let's define content repurposing. It involves taking content that you've produced for one platform and making strategic adjustments to ensure it's relevant for posting on other platforms. This means it's not as easy as simply reposting an Instagram post on Facebook. The key is to intentionally tweak the original content to fit the style and preferences of the next platform you're going to post it on.
Why should you repurpose content? There are three main reasons why it's a great idea:
It saves you time. You can create one piece of long-form content and turn it into smaller, bite-sized pieces of content for various platforms.
You reach more people. You can choose one main marketing channel for which to create the original piece of content and then have multiple channels where you'll use the repurposed content. This allows you to reach more audiences without having to come up with original content for each platform.
It benefits your audience. By repurposing content, you're able to provide value to your audience in multiple formats, allowing them to consume your content in the way that best suits them.
Now that we've covered the why, let's move on to the how. Here's a step-by-step guide to repurposing your content:
Evaluate your content. Determine which pieces of content are worth repurposing and on which platforms they could be posted.
Identify the new format. Decide how you want to repurpose the content. Do you want to turn a blog post into an infographic, or create a video based on a podcast episode?
Make the necessary changes. Ensure the content fits the style and preferences of the new platform. For example, you may need to shorten a blog post to fit the character limit of a tweet.
Schedule and post. Once you've repurposed the content, schedule and post it on the new platform.
To help you get started, here are some specific examples of how to repurpose content:
Turn a blog post into a video. You can create a talking head video where you discuss the key points of the blog post or use animation to visually illustrate the content.
Repurpose a podcast episode into a blog post. You can transcribe the podcast episode and edit it into a blog post format.
Create an infographic based on a report or study. You can take the key statistics and information and turn them into an easy-to-digest infographic.
Remember, content repurposing isn't about creating more work for yourself. It's about working smarter, not harder. By repurposing your content, you can save time and effort while reaching more people and providing value to your audience.
If you need help with content creation or repurposing, don't hesitate to reach out to The Agency! Our team of experts can help you develop a strategy that will make your content work harder for you, and help you achieve your business goals. Start repurposing your content today and see the benefits for yourself!