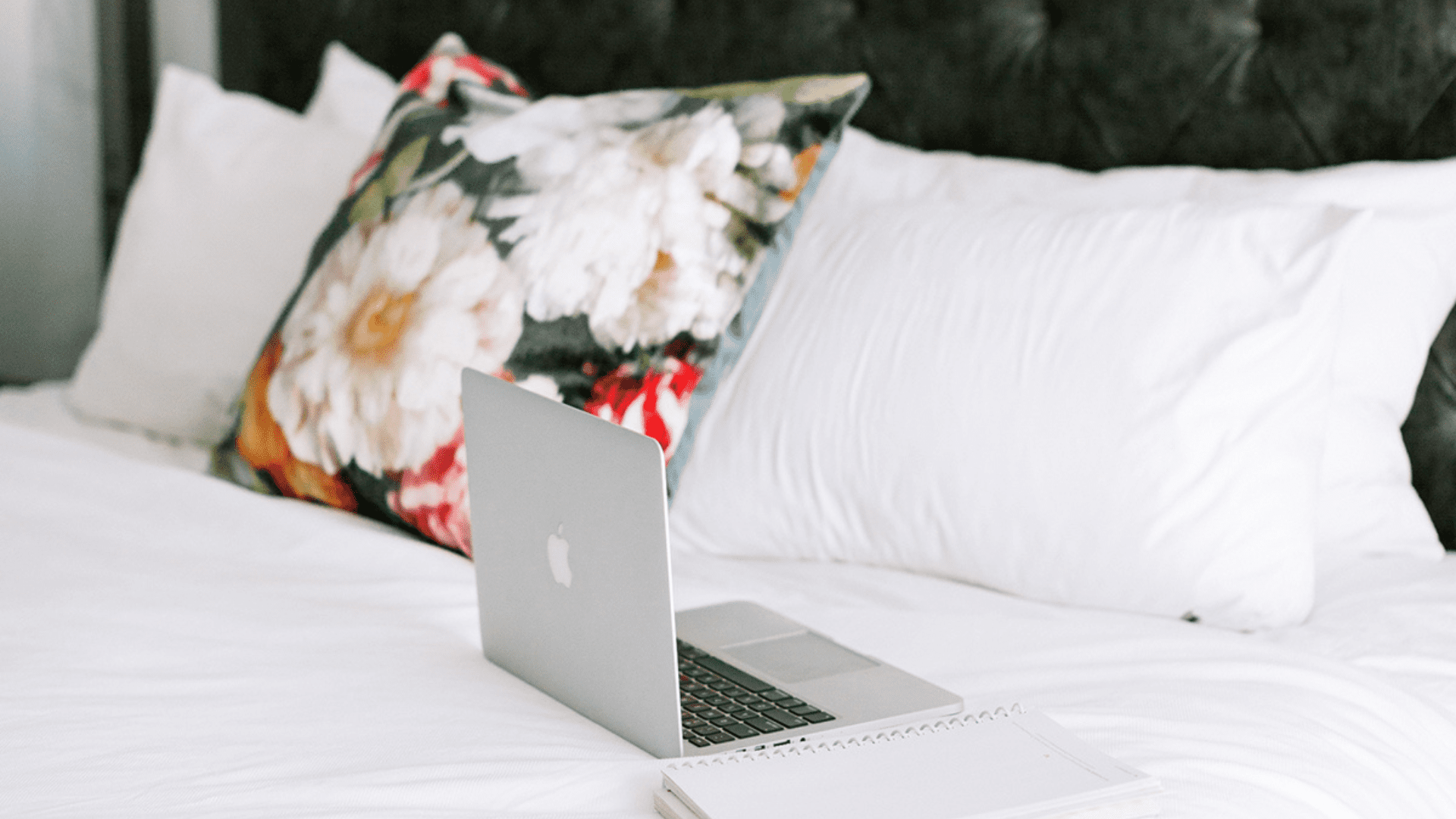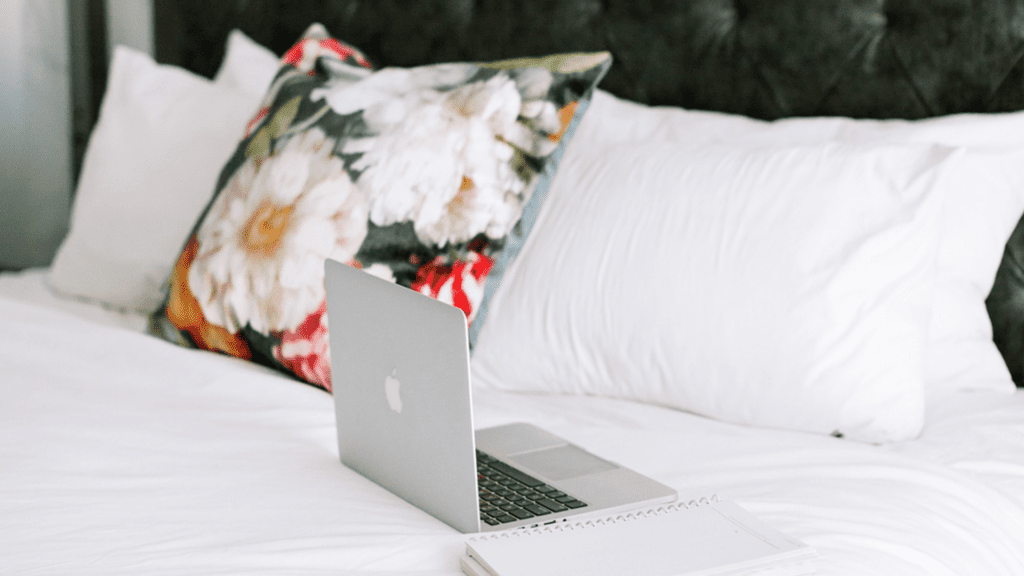 As a business owner, one of your top priorities is to attract and engage high-end clients who appreciate the value of your services. However, connecting with these discerning clients requires more than just an impressive portfolio or a high-quality product. Your website design plays a critical role in setting the tone for your brand and conveying your business's value to potential high-end clients.
First Impressions Matter
Just like in the physical world, first impressions matter in the digital sphere. High-end clients are looking for exceptional services or products, and they expect the businesses they interact with to reflect this standard across all channels. When a potential client lands on your website, the design, functionality, and overall user experience communicate a lot about your business. An aesthetically pleasing, professional, and easy-to-navigate website can speak volumes about your commitment to excellence and attention to detail.
Consistency is Key
Consistency in your website design is vital to create a strong brand identity. Ensure your website reflects your brand's colors, fonts, and overall style to create a seamless experience for your visitors. A coherent and consistent brand identity can help establish trust and rapport with high-end clients, as it shows professionalism and commitment to quality.
Show, Don't Just Tell
High-end clients aren't just looking for a product or service; they're looking for an experience. Use your website design to show visitors what it's like to work with you. Incorporate testimonials, case studies, and portfolio pieces into your design to demonstrate the value you provide. A picture is worth a thousand words – high-quality visuals can capture the attention of high-end clients and give them a glimpse of the premium experience they can expect from your business.
Streamline the User Experience
High-end clients value their time, and a seamless, user-friendly website design can enhance their interaction with your brand. Make sure your website is intuitive, easy to navigate, and responsive across all devices. A streamlined user experience can enhance your brand's credibility and convince high-end clients that you value their time and business.
Engage Professionally
Professional engagement extends beyond providing excellent services or products. It includes every interaction that a client has with your brand, including those on your website. Ensure that your website design encourages engagement, with clear calls-to-action, easy-to-find contact information, and compelling content.
The Power of Professional Website Design
At The Agency, we understand the power of professional website design in attracting and retaining high-end clients. Our team of experienced designers and strategists is committed to creating websites that not only look great but also work as powerful marketing tools for your business.
Whether you're starting from scratch or looking to revamp your existing site, we can help you create a website that reflects your brand's value, attracts high-end clients, and boosts your business's growth.
Reach out to us today, and let's elevate your brand through professional website design.