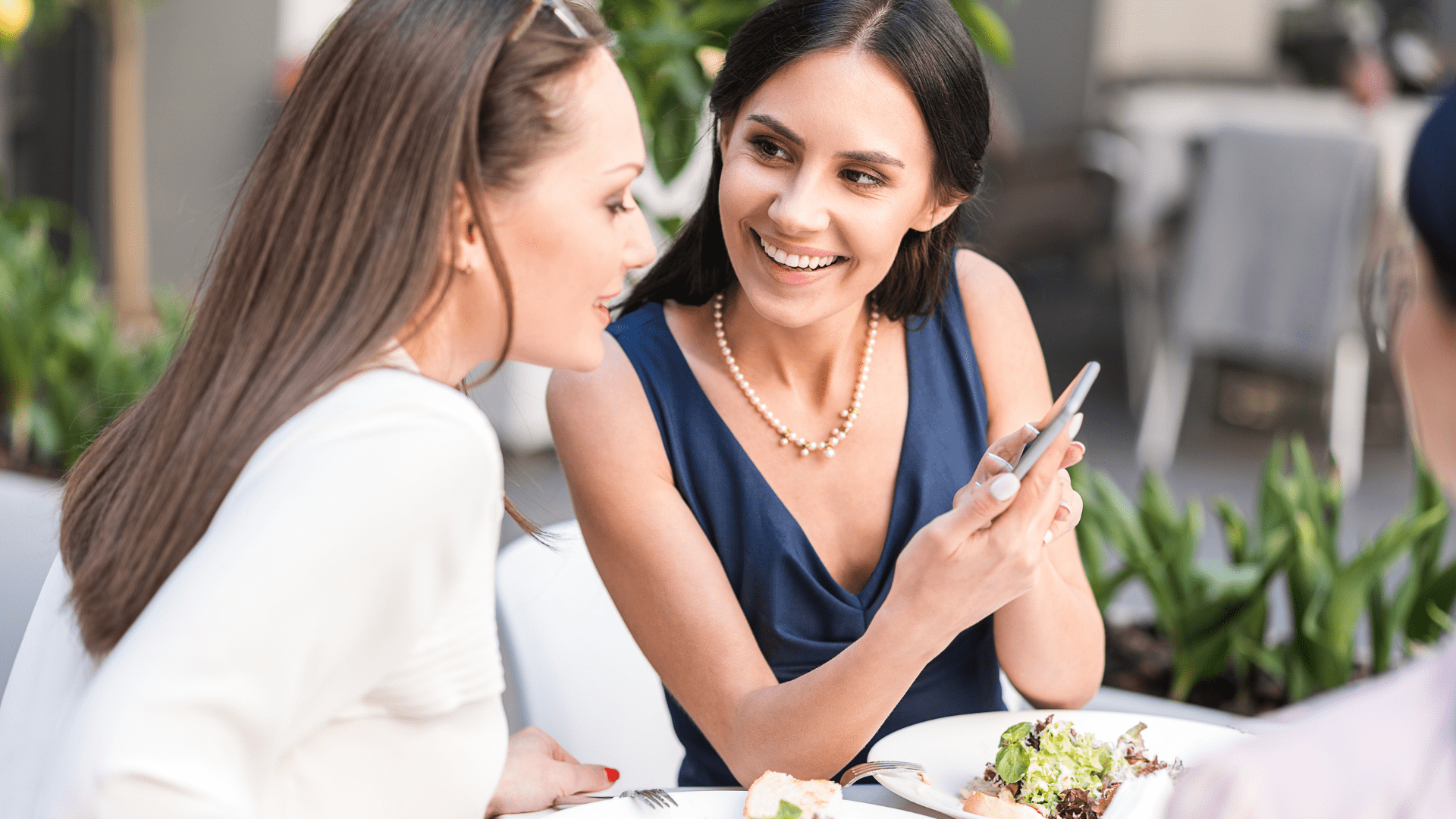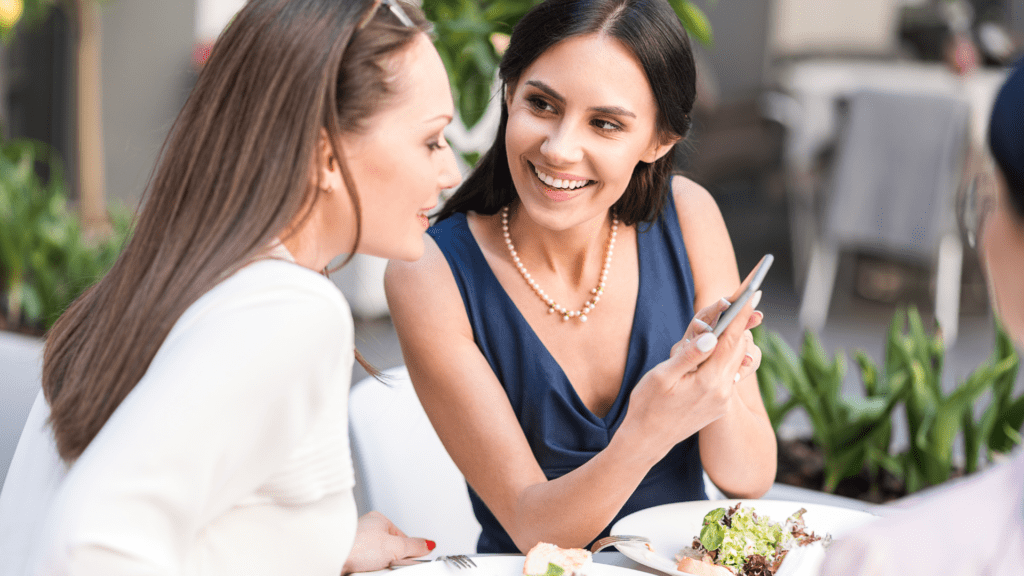 Affiliate marketing can be a lucrative way to earn money online. By promoting products or services on behalf of other businesses, you can earn a commission for each sale made through your unique affiliate link. However, making a consistent income through affiliate marketing can be challenging, and many affiliates struggle to generate significant sales. In this blog post, I'll share the secret to making more affiliate sales.
Step 1: Choose the right affiliate products
The first step to making more affiliate sales is to choose the right products to promote. Look for products that are relevant to your audience and have a proven track record of success. Consider factors such as the commission rate, the price of the product, and the demand for the product in your niche.
Step 2: Build a targeted audience
To make more affiliate sales, you need to have a targeted audience. This means building a following of people who are interested in the products or services you are promoting. You can do this by creating content that is relevant to your niche and engaging with your audience on social media.
Step 3: Create compelling content
Creating compelling content is key to making more affiliate sales. This could be in the form of blog posts, videos, or social media posts. Your content should provide value to your audience and educate them about the products or services you are promoting. Make sure to include your affiliate link in your content, so that people can easily purchase the products you are promoting.
Step 4: Optimize your website
Having a well-optimized website is crucial to making more affiliate sales. Your website should be easy to navigate, have a clear call-to-action, and be mobile-friendly. Make sure to include product reviews, testimonials, and other elements that will help build trust with your audience and encourage them to make a purchase.
Step 5: Utilize social media
Social media can be a powerful tool for making more affiliate sales. Share your content on social media and engage with your audience to build relationships and drive traffic to your website. Consider using paid advertising on social media platforms such as Facebook and Instagram to reach a larger audience.
Step 6: Track and analyze your results
Finally, it's important to track and analyze your results to see what's working and what's not. Use tools such as Google Analytics to see where your traffic is coming from and what actions people are taking on your website. This will help you make informed decisions about what to do next and optimize your strategy for making more affiliate sales.
In conclusion, making more affiliate sales is all about choosing the right products, building a targeted audience, creating compelling content, optimizing your website, utilizing social media, and tracking and analyzing your results. By following these steps, you can build a successful affiliate marketing business and start earning a consistent income online.