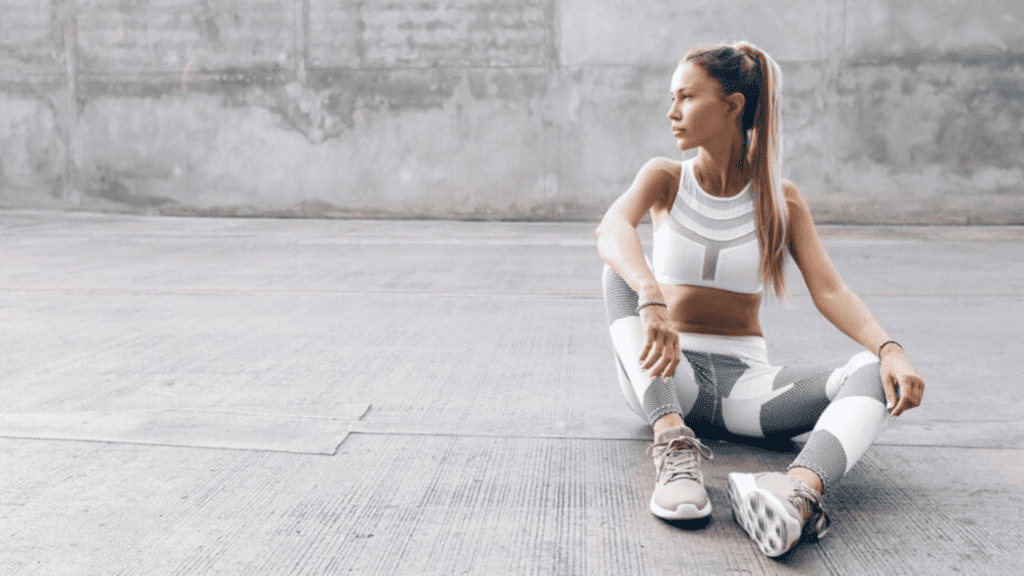 Are you interested in becoming an influencer, but don't know where to start? With so many people trying to make it big in the influencer world, it can be overwhelming to know how to stand out. But don't worry, we've got you covered with these 7 actionable tips and tricks to jumpstart your influencer journey.
Define Your Niche
The first step to becoming an influencer is to define your niche. What topics are you passionate about? What expertise do you have to offer? Find your niche and focus your content on that specific topic. This will help you attract a dedicated following who are interested in what you have to say.
Create High-Quality Content
Content is king in the influencer world. To stand out, you need to create high-quality content that is engaging and shareable. Invest in a good camera and editing software, and create content that showcases your personality and expertise.
Consistency is Key
Consistency is key when it comes to building a following. Make sure you are posting regularly on your chosen platform(s), and engage with your followers by responding to comments and messages.
Collaborate with Other Influencers
Collaborating with other influencers is a great way to increase your reach and gain new followers. Find influencers in your niche and reach out to them about potential collaboration opportunities.
Utilize Hashtags
Hashtags are a powerful tool for getting your content in front of new audiences. Research and use relevant hashtags in your posts to reach a wider audience.
Engage with Your Followers
Engaging with your followers is essential to building a loyal following. Respond to comments and messages, and ask for feedback to show your followers that you care about their opinions.
Network and Attend Events
Networking and attending events is a great way to meet other influencers and brands in your niche. Attend conferences and industry events to make connections and learn about the latest trends and strategies in the influencer world.
With these 7 tips and tricks, you'll be well on your way to jumpstarting your influencer journey. Remember to stay true to yourself and your niche – building a following takes time, and most importantly, have fun and enjoy the process!