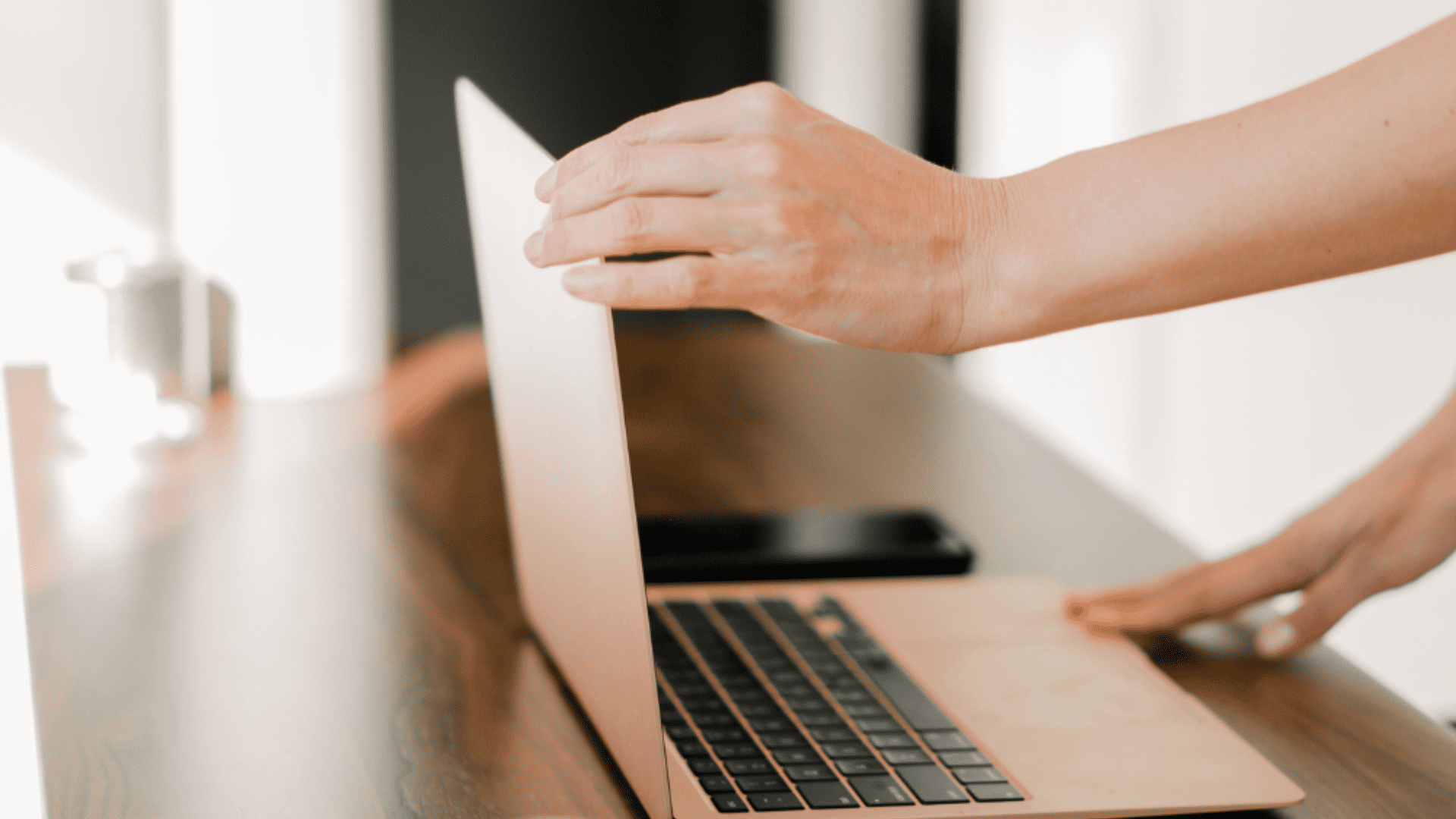 Your brand bio is one of the most important elements of your website. It provides a brief introduction to your brand, your story, and your values, helping your audience connect with your brand on a personal level. A well-written brand bio can be the difference between a visitor bouncing off your website and converting into a loyal customer.
In this blog post, we'll explore the process of crafting a compelling brand bio that resonates with your target audience and strategically incorporating it on your website.
Define your brand story Your brand story should be the foundation of your brand bio. It should explain who you are, what you do, and why you do it. Take some time to brainstorm your story and think about what sets your brand apart from the competition.
Identify your target audience Before you start writing your brand bio, it's important to know who you're writing for. Consider your target audience and think about what they're looking for in a brand. What do they value? What problems do they need solving? Use this information to tailor your brand bio to their needs and interests.
Highlight your unique selling points Your brand bio should highlight your unique selling points and what sets you apart from the competition. What makes your brand special? Do you have a particular mission or vision? Do you use sustainable materials or processes? Whatever your unique selling points are, make sure to showcase them in your brand bio.
Keep it concise Your brand bio should be concise and to the point. While you want to include important information about your brand, you don't want to overwhelm your audience with too much information. Aim for a bio that is around 150-200 words.
Strategically incorporate your brand bio on your website Now that you've written a compelling brand bio, it's time to incorporate it into your website. Consider where your audience is most likely to read it and make sure it's easy to find. Some common places to include your brand bio are the "About" page, the homepage, and the footer. You can also include it on your product pages or in your "About Us" video.
In conclusion, a compelling brand bio can help you connect with your audience on a personal level, build trust, and ultimately drive sales. By following the steps above, you can create a brand bio that resonates with your target audience and strategically incorporate it on your website. If you need help crafting your brand bio or incorporating it on your website, contact The Agency for expert assistance.