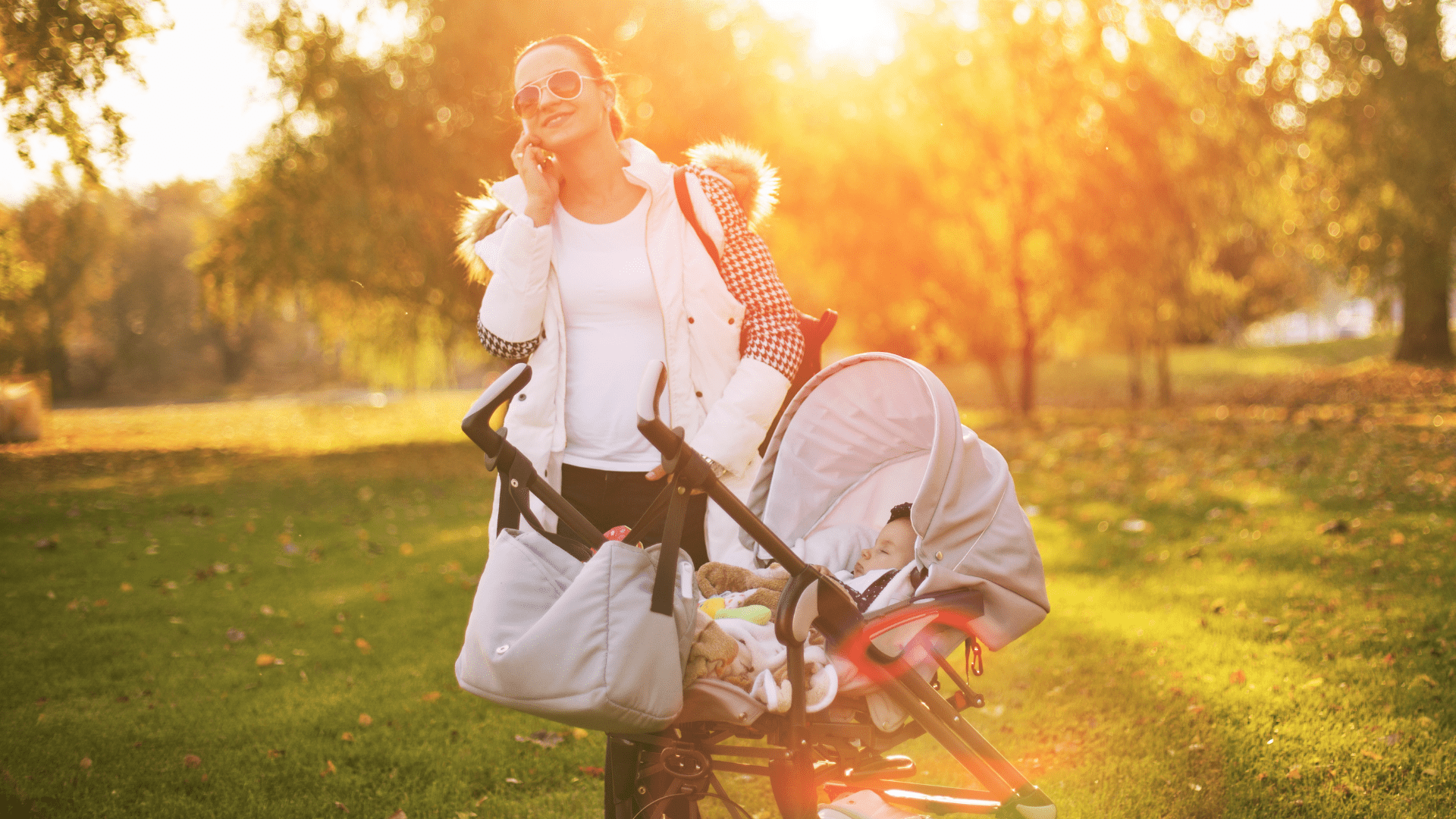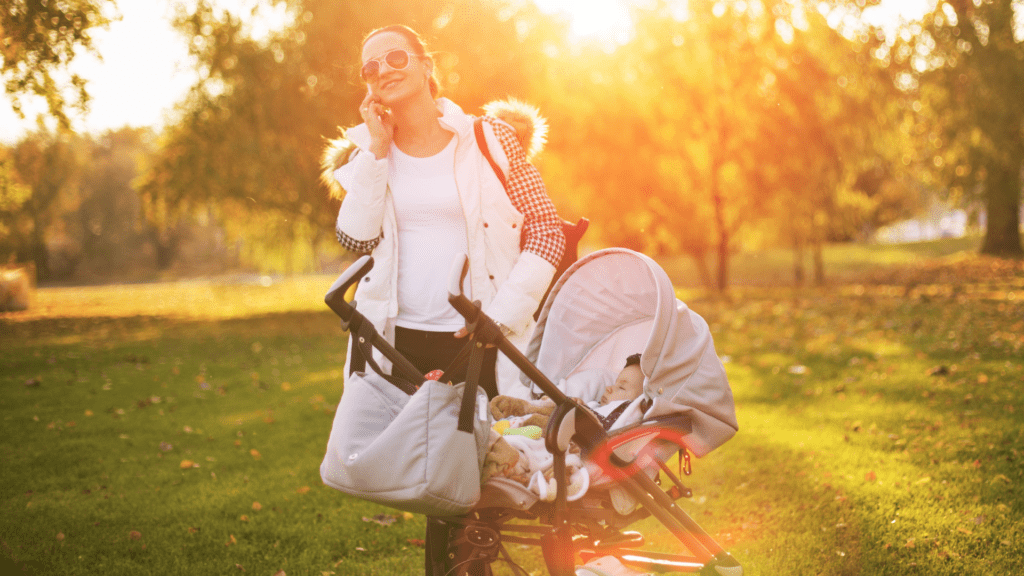 As a mom, it can be easy to get caught up in the daily grind of taking care of kids, running errands, and managing a household. It's easy to neglect our own needs and well-being in the process. However, I've found that something as simple as a daily "hot mom walk" has made a profound impact on my life.
A hot mom walk is exactly what it sounds like — a walk taken by a mom, often while pushing a stroller. But don't be fooled by its simplicity — this daily ritual has been a game-changer for me. Here's how.
Improving my physical health
Taking a daily walk has been shown to have numerous health benefits, such as reducing the risk of heart disease, stroke, and diabetes. As a mom, it can be hard to find the time for exercise, but a hot mom walk is a convenient and low-impact way to get moving and improve my physical health.
Boosting my mood
Exercise has been proven to release endorphins, the "feel-good" hormones, which can help to boost our mood and reduce stress. Taking a daily hot mom walk has been a great way for me to clear my head and relieve stress, which has a positive impact on both my mental and physical well-being.
Building community
One of the best things about hot mom walks is the opportunity to connect with other moms. Whether you join a local group or just start chatting with other moms you see on your route, this daily ritual can be a great way to build community and make new friends.
Spending quality time with my kids
A hot mom walk is also a great opportunity to spend quality time with my kids. Whether I'm pushing them in a stroller or just walking alongside them, this daily ritual is a great way to connect with them and create special memories.
In conclusion, hot mom walks have changed my life in countless ways. By improving my physical health, boosting my mood, building community, and spending quality time with my kids, this simple daily ritual has become a cherished part of my routine. If you're a mom looking for a convenient and impactful way to improve your well-being, I highly recommend giving hot mom walks a try.